We have brought people and business together
We have brought together a group of senior lawyers from major firms who have significant experience and specialist skills across a number of practice areas and provide a full service. We advise a variety of clients on legal issues and strategies. We have also put together a panel of leading academics from major institutions in the UK. This panel works with us to provide cutting edge advice to our clients.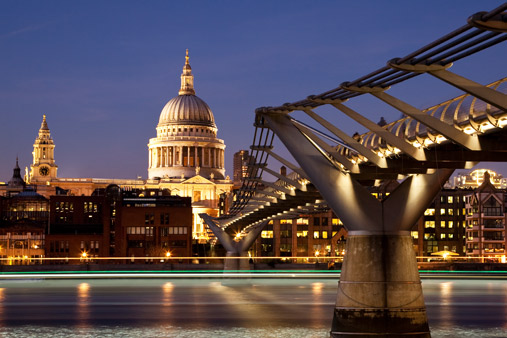 Recent representations
Commercial/ Corporate

We acted for the controlling shareholders of a fast growing consumer brand which had been founded less than 5 years ago but which already had high brand recognition in the UK and increasing recognition internationally. The shareholders had received several approaches from global consumer/beverage businesses who wished to acquire or to acquire a significant interest in the business. The deal was complicated by a recent crowd funding round resulting in over 3,000 additional shareholders. We helped structure the deal, negotiate key terms working with the appointed corporate finance advisors and ensuring a smooth completion.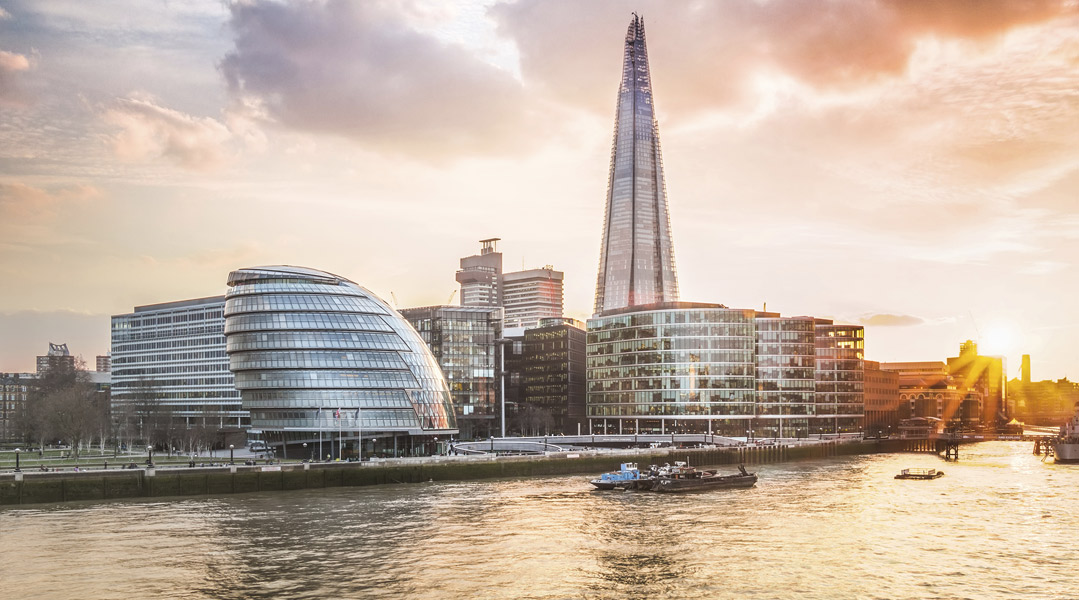 Recent representations
Dispute resolution/ Litigation

We recently had to act urgently and think creatively to secure a settlement of a contract dispute for a client. Compromising the potential litigation was a pre-requisite to a major investment in the client company. The time scale was extremely tight. We managed to secure a binding commercial settlement in time, allowing the investment to proceed.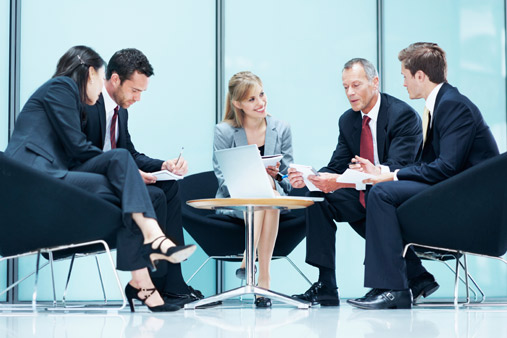 Recent representations
Real Estate/ Development

We have recently acted for a regional house builder, on an option agreement for a building site in West Sussex. The transaction was complicated and involved different properties as well as complex negotiations around minimum price and overage. Our role involved not only the usual legal due diligence on a property development transaction, but also commercial advice on the effect of various rights and covenants affecting the property and the scope for an enhanced development scheme.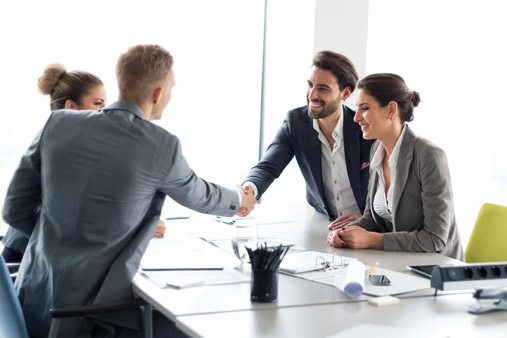 Recent representations
Real Estate/ Retail

We are experienced in advising retailers on the terms of their occupation of key stores. We recently represented an overseas luxury goods retailer taking its first unit in a high class retail outlet in the UK. This involved advising on turnover rents, pre-emption rights for a larger unit and assisting with the process of approval of bespoke fit out works required for the clients branding. We are now representing the same client on a lease in the West End.