We offer a full service to clients and are, therefore, interested in lawyers in a number of practice and industry specialisms.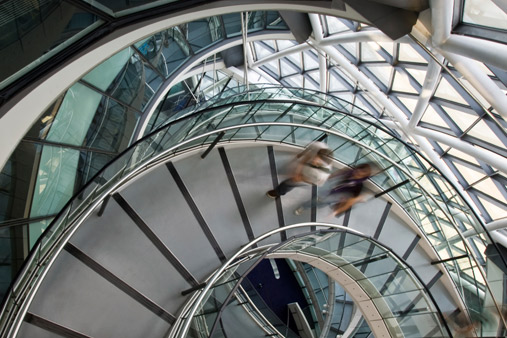 We aim to provide an exceptional level of service to our clients whilst, at the same time, earning the respect of our peers. We are always looking for world class talent which can help us achieve our aims. We are looking for people with a team ethic who advance the interests of our clients and the firm.
We welcome applicants from all backgrounds and nationalities but, due to the type of firm we are and the work we do, all applicants must be able to speak and write English fluently. Due to the international club of firms we have put together we are also interested in applicants who are fluent in two or more languages (one of which must be English) and also applicants who are dual qualified. If you have a specific industry or market experience that would be an advantage.
We have the ability to accommodate people who have made life style decisions as to how, where and when they work, perhaps combined with other activities of theirs.